Our projects in the field of CULTURE
Sending our message of benevolence through music, art and commemoration.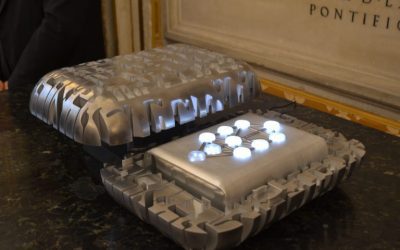 Late last month, Pope Francis received a local gift from New York that served as a goodwill gesture to promote greater understanding among people of different faiths. Pave the Way Foundation — a Wantagh, L.I.-based organization whose mission is to "end the malevolent...
read more